Operating in air and space, our consultants are industry experts and work exclusively within the US.
Recruiting aerospace engineers, our consultants use their industry knowledge to hire skilled space professionals across the US.
Let your aerospace operations soar
Recruiting aerospace engineers and technicians, and covering commercial and industrial, aeronautics and astronautics, our consultants are experts in the aerospace industry, recruiting highly skilled technicians for permanent and contract roles.
There are exciting growth opportunities in the aerospace industry and with the development of new technologies, you need an effective team that grows your business alongside the ever-changing innovation and technology.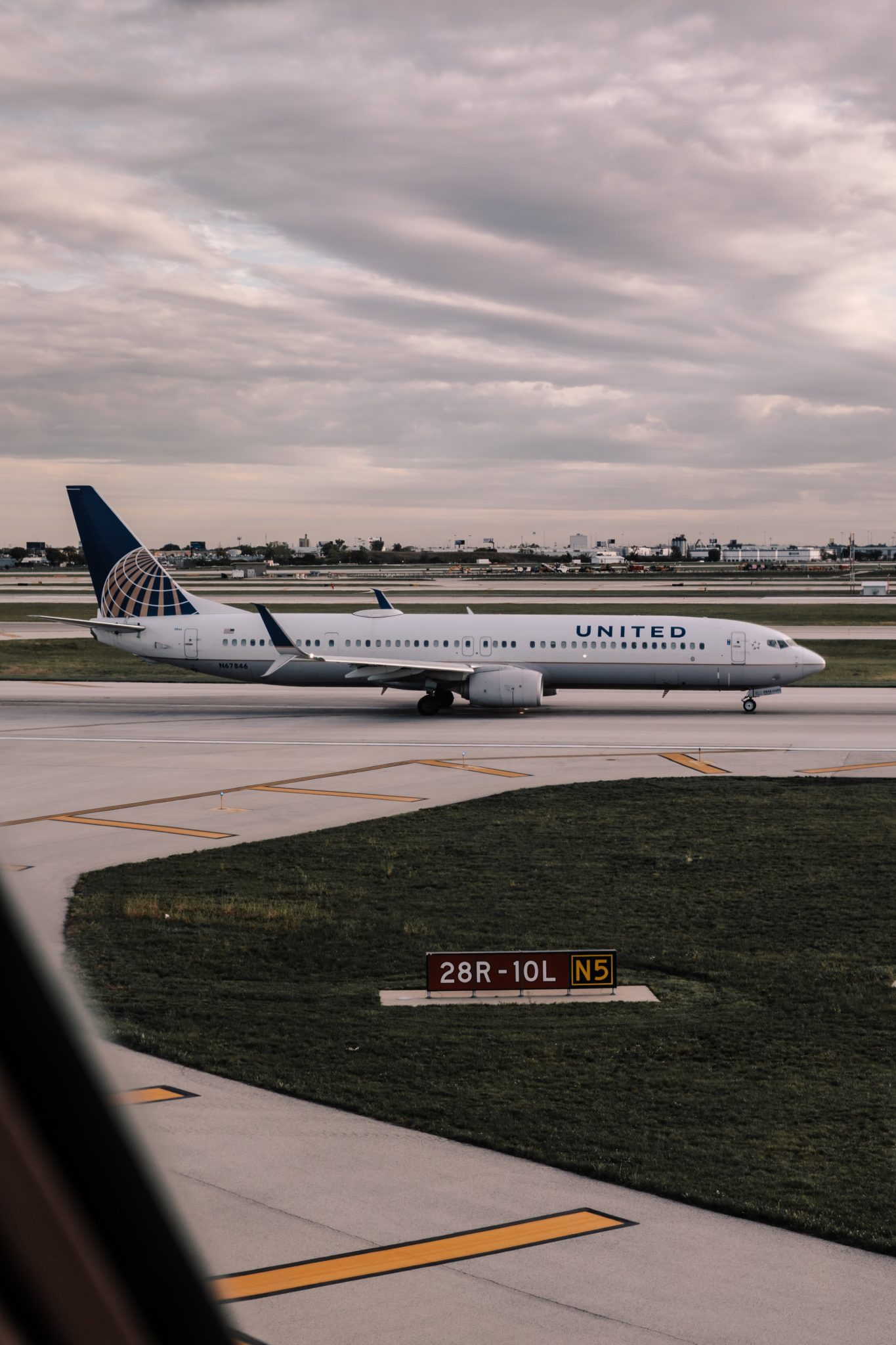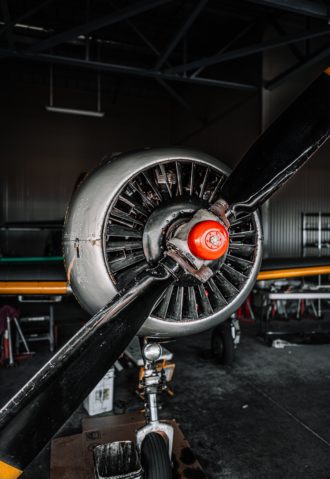 Recruiting aerospace engineers

Engineering and manufacturing

We truly care about every one of our clients and candidates and go over and above to ensure you're happy with our service. We believe that our actions speak louder than words, so talk to us and find out how we can support you.
Let your career take flight.
Working closely with aircraft manufacturers, suppliers, and contractors, we have great opportunities for highly skilled technical professionals. If you can't find a job that stands out, send us your resumé and we'll find exciting opportunities for you.
Are you an
ENGINEER OR
TECHNICIAN?
Do you need help finding a job within Aerospace and Aviation?
Give us a call to discuss our opportunities for you!