Freight Forwarding
& Logistics
Making sure you have thats smooth process from organising to distribution, our recruiters are experts in all things freight forwarding across the UK & US.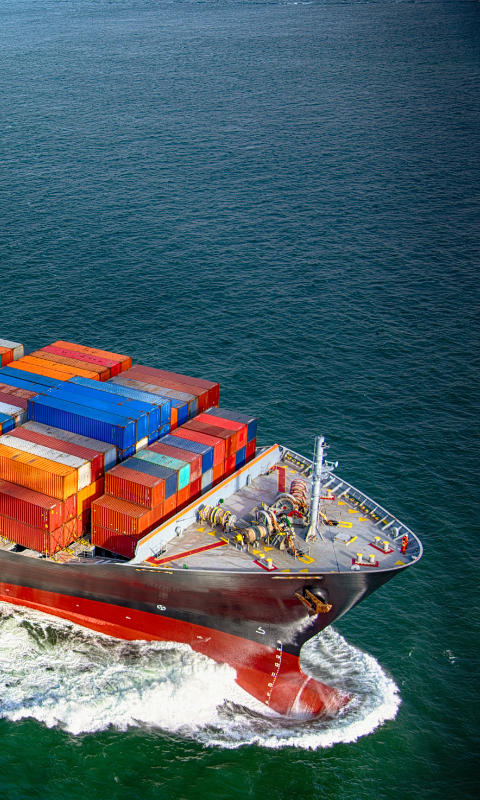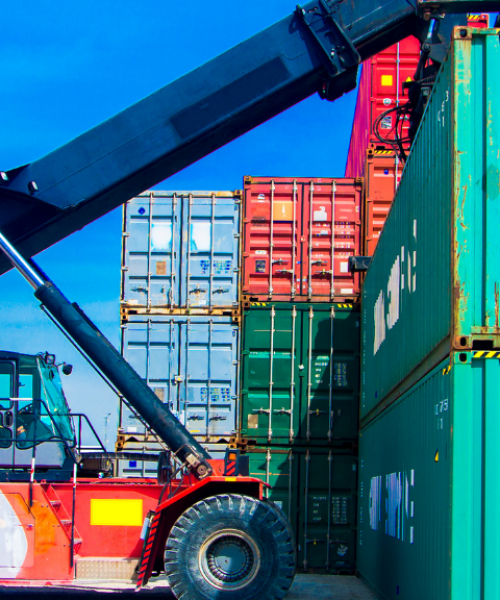 Freight Forwarding Recruitment USA
Smoothing the
process with the right logistics hire.
We understand the importance of a 'tight ship', from the manufacturer or producer to a market, customer or final point of distribution, we find you the perfect match of agents for your team!
Looking for work
in logistics?
Need help finding a job within freight forwarding and logistics?
Give us a call to discuss our opportunities for you!
Freight Forwarding Recruitment USA