Freight Forwarding Consultancy
Freight Forwarding Consultancy
On land, at sea, or in the air, our consultants are industry experts and work exclusively within the US.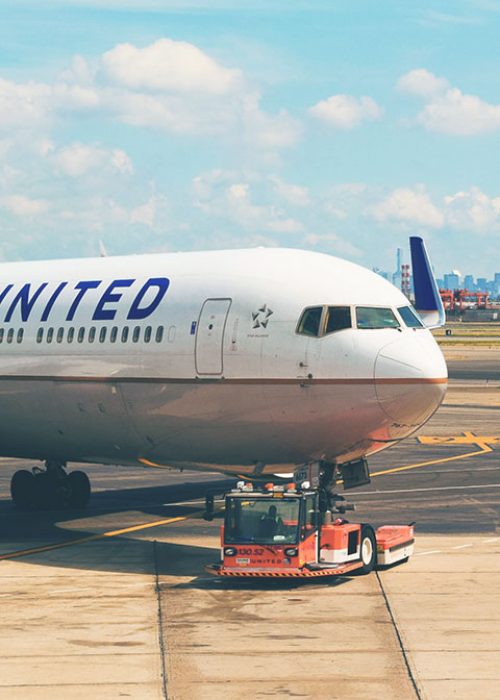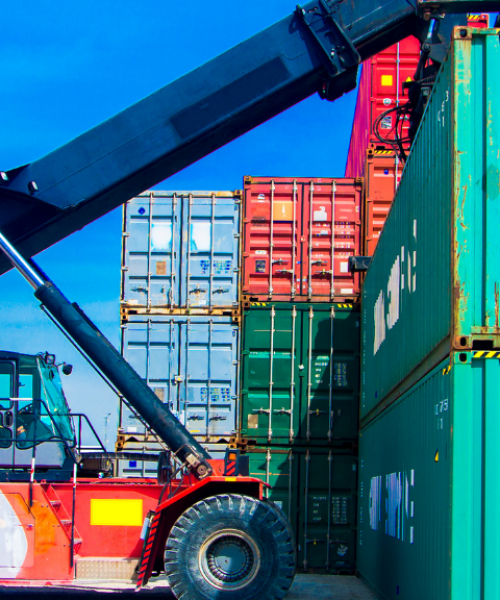 Improve your supply chain efficiency.
Our consultants are logistics experts as a specialist Freight Forwarding consultancy. We get to know your business, your goals, and mission, so that we can find you the best match for your team.
We truly care about every one of our clients and candidates and go over and above to ensure you're happy with our service. We believe that our actions speak louder than words, so talk to us and find out how we can support you.
Need a sales team to boost your growth?
Freight Forwarding Consultancy
We find experienced salespeople for logistics companies that are actively looking for new business opportunities.
Whether you're looking for seasoned Sales Managers or Junior Sales Executives, we identify natural hunters as well as self-driven and competitive individuals, to ensure you are taken care of while seeking out new business.
Looking for work
in Logistics?
Take a look at our current vacancies! If you can't find a job that stands out, send us your resumé and we'll find exciting opportunities for you.